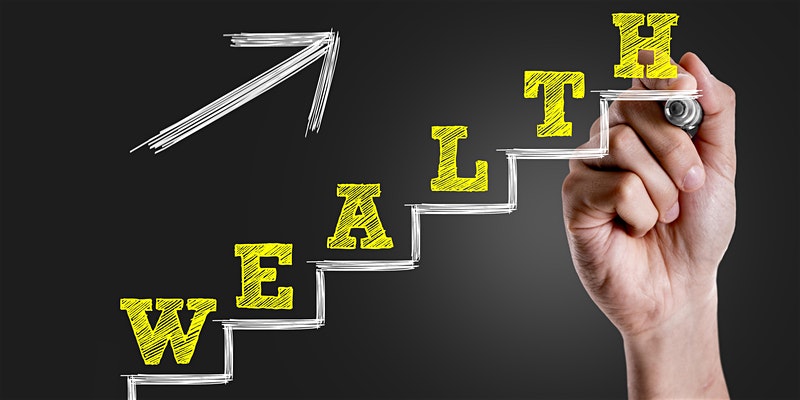 The Financial Formula To Grow Your Wealth & Eliminate Debt
The financial system in America is not designed to grow your wealth, it's designed to profit the government, Wall Street and companies that sell risk. You don't have to risk your wealth to grow your wealth; you just have to use a financial formula that works.
A complimentary continental breakfast will be served. Plan ahead. Register Now!
Hosted by Campbell Jones Cohen CPAs Presented by Life Benefits